St Audries Park Wedding Photography | Melissa and Remmy | Preview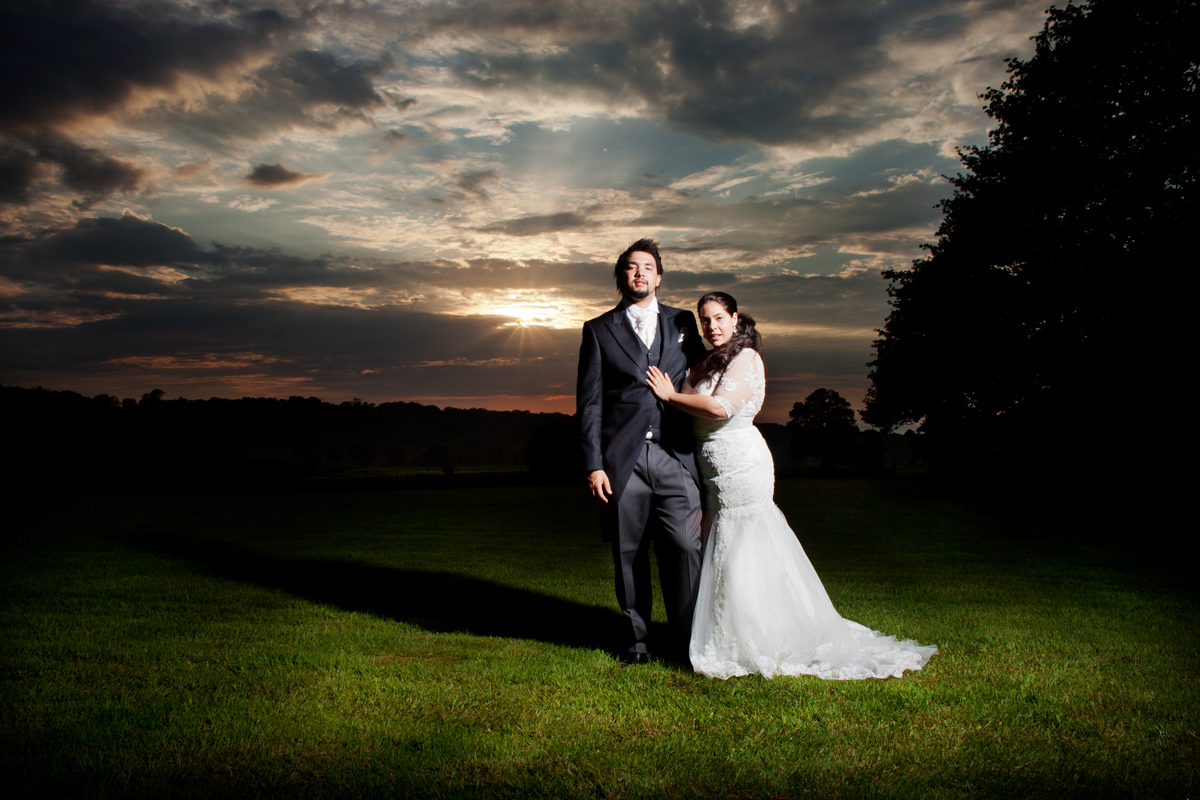 St Audries Park Wedding Photographer
On Friday I had the pleasure of being asked by Melissa & Remmy to be their wedding photographer at St Audries Park.  As they are not heading off on a honeymoon just yet I decided to quickly edit one image from their special day so they could get to see it as quickly as possible before I work my way through the full day.
Pretty soon after the ceremony the weather decided to take a turn for the worse and the rain set in, although later into the evening as it cleared up the sky graced us with this great display and I ran off to find Melissa & Remmy for a quick photograph.
I can't wait to edit the full set of pictures from this wedding.