Tom and Elle | Pre Wedding Shoot in Bristol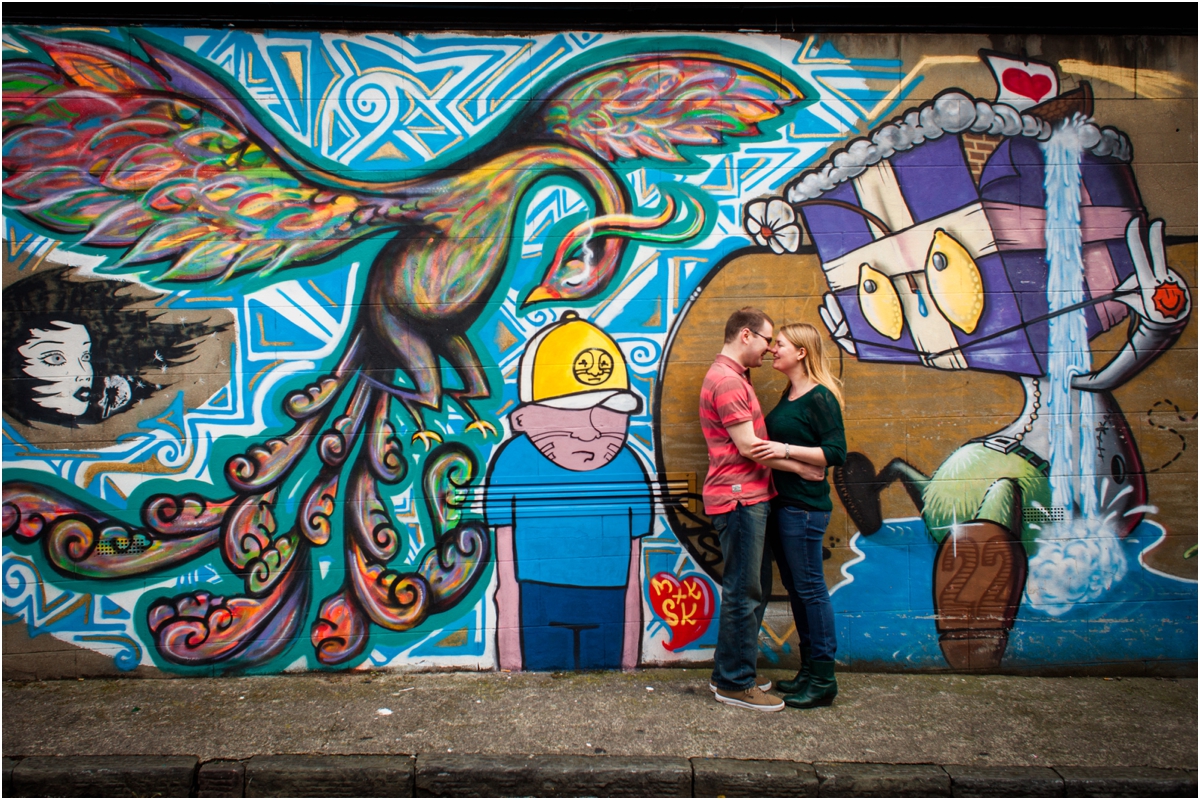 A Pre Wedding photoshoot along Gloucester Road
I met up with Tom and Elle last year at a wedding fayre where they told about their plans for their wedding day and also of a slight nervousness at the thought of being photographed so I suggested a pre wedding shoot in Bristol at a location that they would feel comfortable with.  When they suggested a walk along Gloucester Road as the location for the shoot I was quite exited at the prospect as there's a real mix of locations.  Here's a selection of images from our little walk so feel free to have a look through and leave a comment or two.
Just off Gloucester Road is St Andrews Park so we headed along to start off the session away from the bustle of the busy main road.
After the park we made our way down to the bottom of Gloucester Road before making our way back up.  Gloucester Road was one of my first introductions to Bristol when I first drove down to Bristol many years ago and it's a real eye opener with its mixture of buildings and local shops mixed in with the bright and colourful graffiti
Along a side street just off the main road was this fantastic piece of graffiti.  I love how all of the characters in the piece seem to be looking directly at Tom and Elle.
If you are getting married soon and are looking for a Bristol Wedding Photographer then please get in touch.