Pre Wedding Photography in London | Jonathan and Ian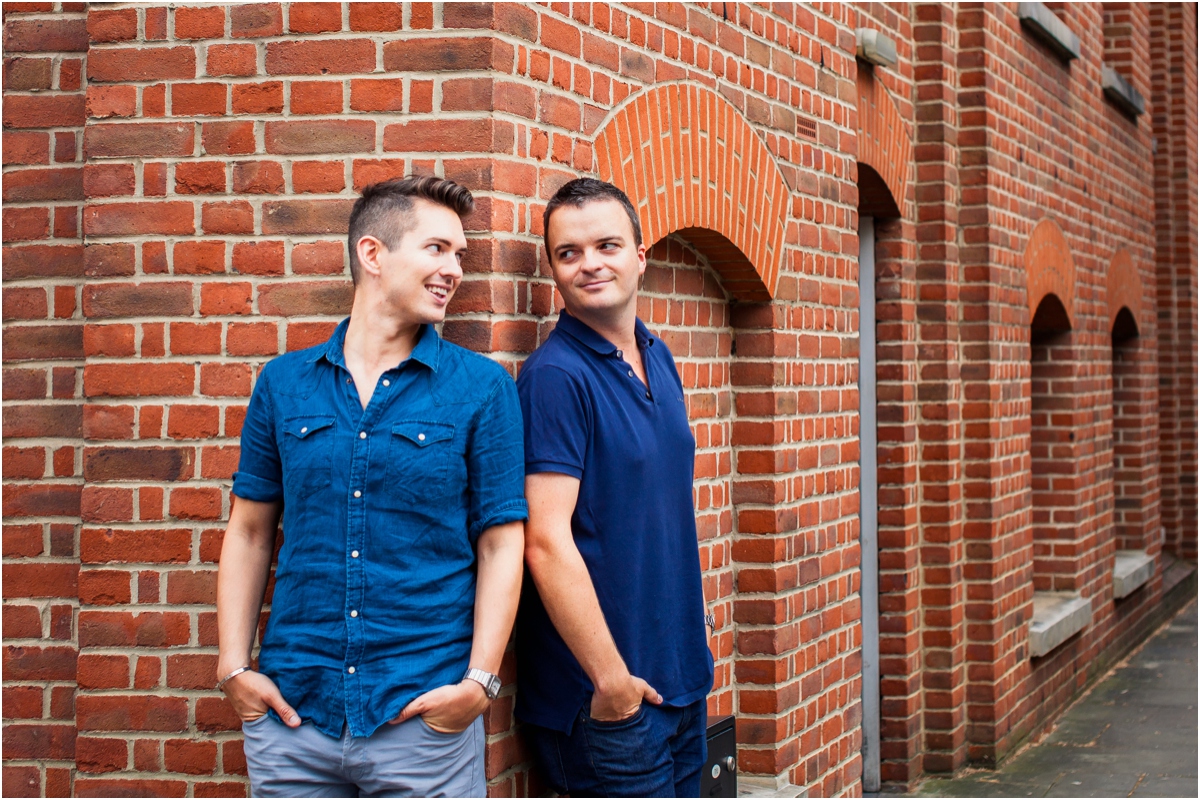 A London Pre Wedding Photography Session
Try before you buy
I recently headed to London to meet up with Jonathan and Ian who are due to get married in September at a fantastic location in Somerset.  I had met up with them to discuss their plans for the special day and it really does sound like it will be a fantastic event.  When you are in the planing stages of your wedding there are so many options and what must seem like an endless list of vendors waiting to help you spend your hard-earned cash that making decisions about who to choose as one of your suppliers should not be a decision made on a whim.  With that in mind I offered Jonathan and Ian what I like to call 'Suck it and See'.  Basically this allows couples to have me photograph them for a Pre Wedding Photoshoot with no obligation to book me as their photographer for the special day.  It allows them to see how I work and the results I produce along with how we all get along together.  I am a firm believer that if I am going to be present on your wedding day for a long period of time you should at the very minimum feel comfortable with me being around so you can relax while I capture the photographs of the big day.
Jonathan & Ian both lead extremely busy lives but we managed to schedule in an hour around the Southwark area of London where we took to the streets to capture these portraits of the two of them.
I had a great time photographing the two of them and despite heading for the quieter parts of the city we still managed to end up with one of London's famous landmarks in the background of one of the images.
So feel free to have a look through my favourites from the day and leave a little love with a comment.
If you are looking for a photographer for your wedding or are interested in a 'Suck it and See' then please contact me